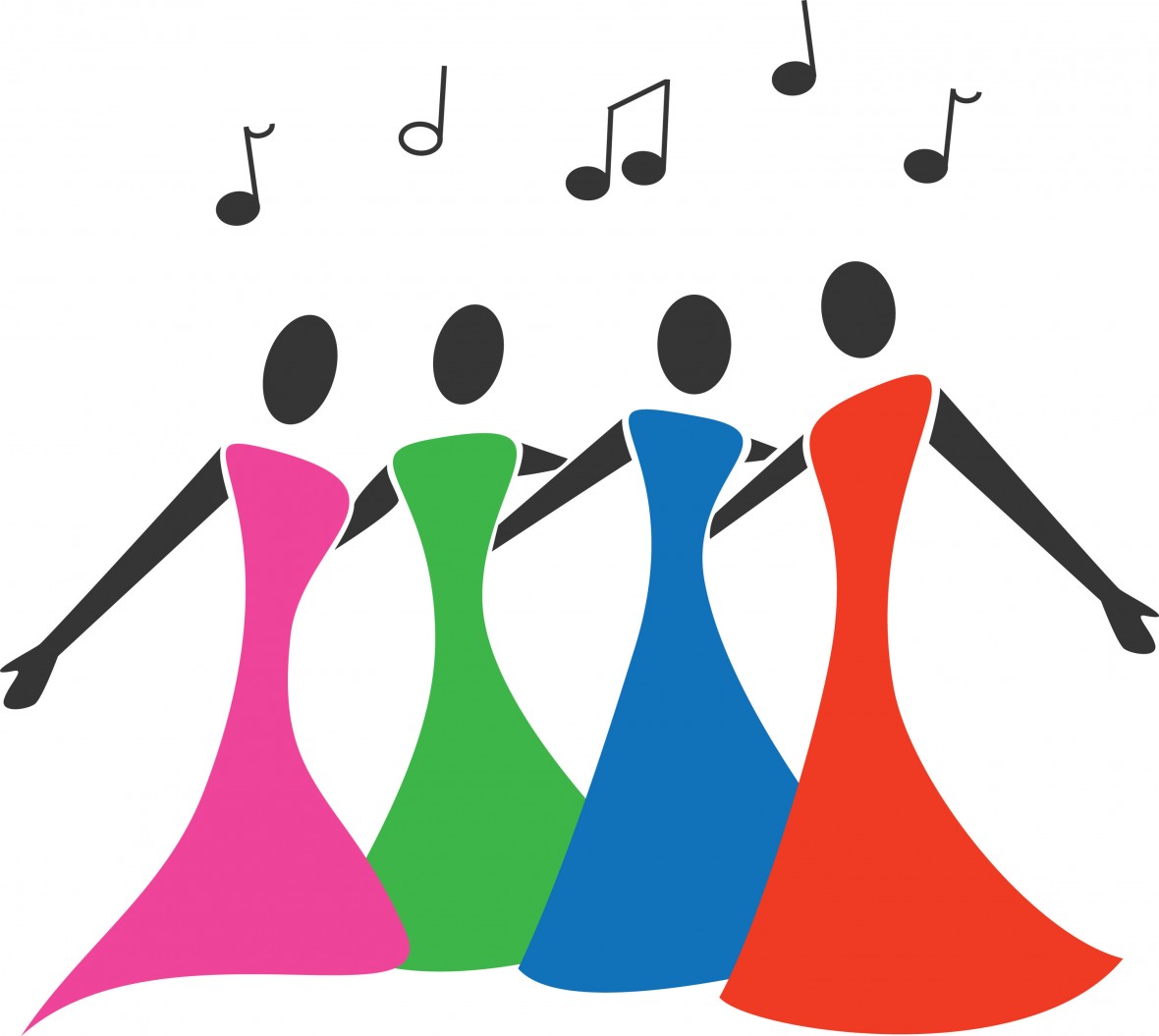 We're proud of our quartets!
Twelve members of Carolina Harmony also sing in one of our five registered Sweet Adeline quartets. Three of those quartets will be competing for the first time at the 2018 Sweet Adelines Region 14 competition in Concord, North Carolina, on Friday, March 23: Sky High, Game of Tones, and Viva!
Two of those quartets have organized a "Friends and Family" performance at Nickelpoint Brewery on Saturday, March 10, at 3:00 pm. We're looking forward to hearing them!