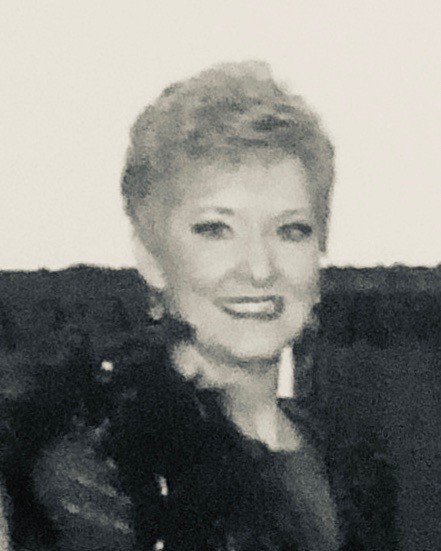 In Loving Memory of Elaine Hunt (July 25, 1950 - June 12, 2019)
Our friend and fellow chorus member, Elaine Hunt, passed away on June 12, 2019.
Elaine discovered barbershop in the late 1980's when she joined Carolina Harmony Chorus and, with her excellent work ethic and enthusiastic approach, rapidly became a dedicated chorus member. She was an asset as a singer and as a member of the Chorus Music Staff (Lead Section Leader). She also served several terms on the Chorus Board of Directors (Six times as President!!)
As Roxanne Davenport, who sang with Elaine in their quartet "What Next?!", says, Elaine "loved the whole Sweet Adeline experience - the contests, the shows, the organization, the Queens of Harmony, the whole shabang!"
Elaine's contributions to Carolina Harmony as a singer, administrator, and friend will be long remembered - we will miss her!!